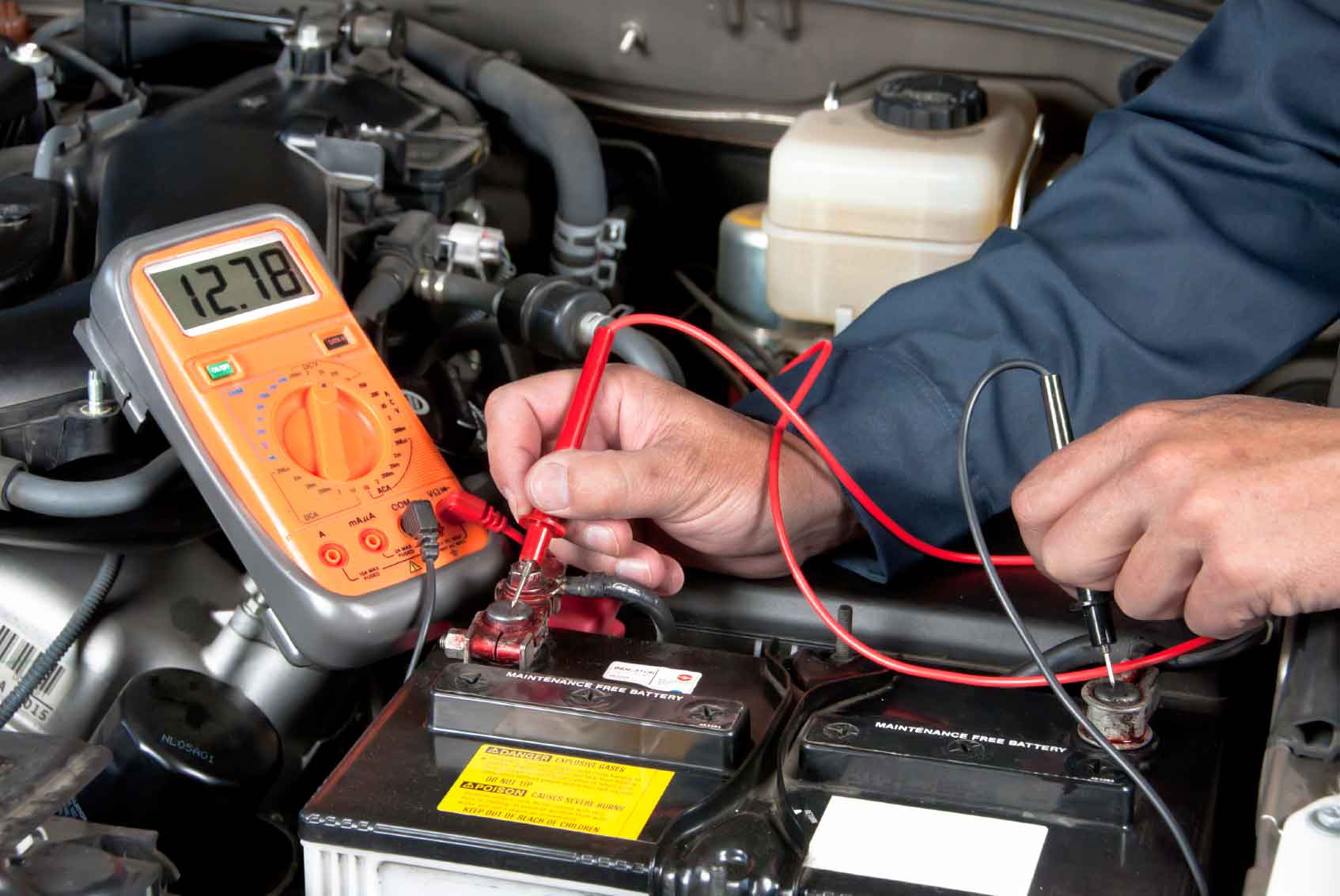 The battery in your Mazda automobile is the core component of the electrical system. A healthy car battery ensures safe, efficient operation. At Star Mazda, our experienced service team offers the tools and the know-how to test, charge, and replace your car battery - fast and inexpensively.
Causes of Battery Wear, and Battery Care Tips
The average car battery lasts around six years, with the exact longevity determined by the climate you live in, how you drive, what kind of Mazda vehicle you own, and its age/mileage. Over the course of a battery's lifespan, it holds a charge and can be recharged as needed. However, when the battery is no longer chargeable, it's dead. Contrary to popular belief, car batteries last longer in colder climates than warm. This is because warmer temperatures are more likely to cause water loss and sulfation. Given our Mazda dealership's geographic location, you shouldn't be surprised to get six years out of your car battery before buying a new one at our Mazda service center serving Glendale, CA.
The best way to maximize your battery's potential is to always maintain a full charge. This means not leaving any lights on or accessories plugged in, as well as having the battery checked regularly by our nearby Mazda service team.
Reasons to Service at Our MAZDA Dealership
Our Mazda parts dealers serving Los Angeles, CA offers an extensive selection of brand-name batteries for all vehicle types, as well as the expertise needed to install and service the battery. Our technicians are all factory-trained and certified, so your Mazda SUV or sedan is always in good hands no matter what kind of service it needs. And should your Mazda vehicle require extensive service, we offer a door-to-door shuttle, early-bird pickup, and other invaluable support that's part of our Mazda Full Circle Service program.
Another reason to work with our Mazda service center is for our many Mazda service specials near Culver City, CA. These include discounts on new batteries and oil changes, along with deals on accessories, brakes, tire rotation, and more.
Get Expert Car Battery Service Today
Many of your Mazda car's most important components depend on a healthy battery, which is why our service techs are trained in all areas of battery installation, maintenance, and replacement. Type "Mazda service near me" into your browser and stop by our conveniently located Mazda dealership today.